THE

WAY
Our Passion and Purpose is to provide convenience and peace of mind to clients through our niche services like outdoor construction and maintenance projects for residential and commercial properties that value quality.
To realize our commitment to you, we follow our Core Values in everything we do.
Old School Values – Respectful, Friendly, Compassionate Customer Care
Cut above the Rest – Value of Reputation, Go Above & Beyond, Care Like We Care
Do the Right Thing "Right" – Meet/Exceed Expectations, Craftsmanship, Attention to Detail
Low Maintenance – Flexible, Confident not Cocky, Self-Motivated, No Whining, Team Player
Like a Rock – Dependable, Hard Working, Productive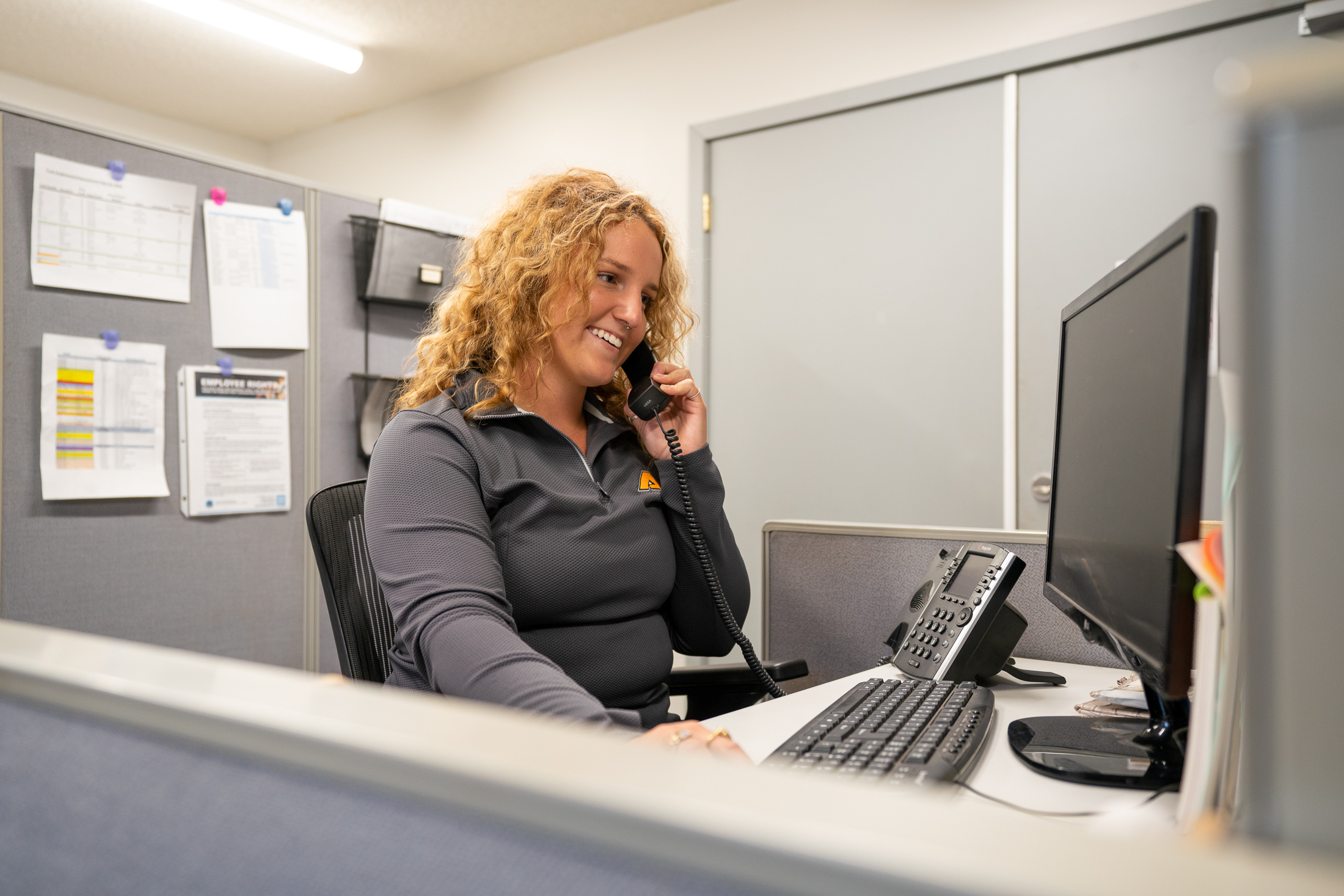 Jon Kallestad is the CEO of A+ Outdoor Services, a full-service outdoor company. Jon has always been an entrepreneur at heart. At the age of 20, after his son was born and wife was pregnant with their daughter, he received the blessing from Kelly to quit his job as a printing press operator and chase his dreams.
Since 1998, Jon has been the visionary behind A+; a business built off reputation and referrals, exceeding expectation with the use of technology and innovative techniques. After starting out as a simple irrigation company, A+ now offers services from comprehensive design, pre-build/post-build construction and full-service property maintenance throughout MN and the Upper Midwest.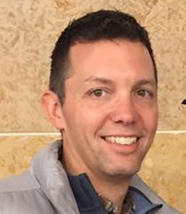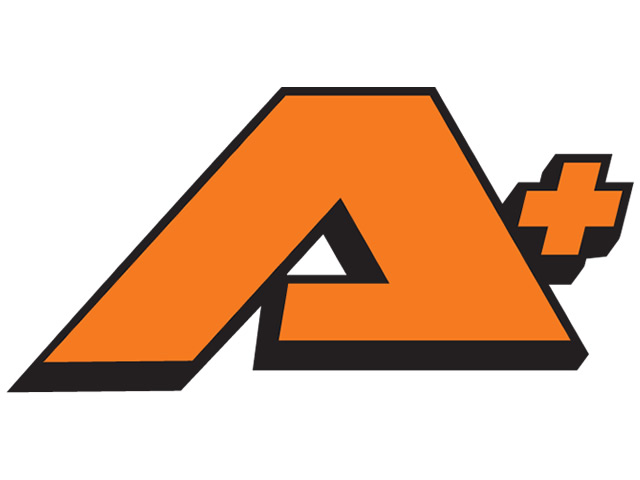 A+ Outdoor Services was started April of 1991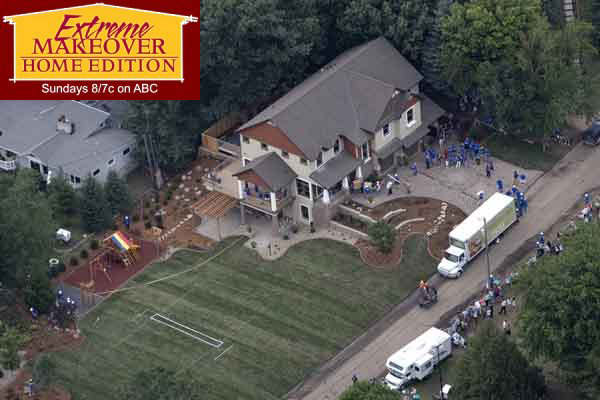 Extreme Home Makeover - Landscaping & Irrigation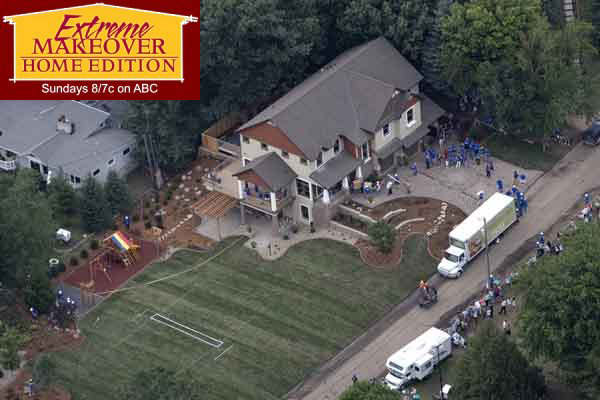 Extreme Home Makeover - Landscaping & Irrigation

Acquired JD Excavation – Added Excavation Services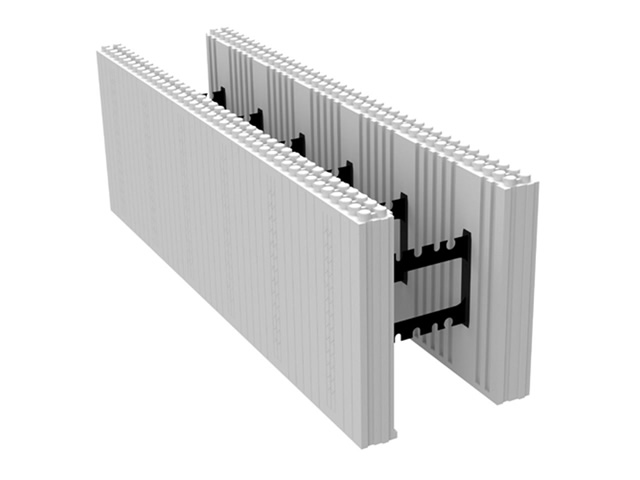 First ICF (Insulated Concrete Form) Residential Project –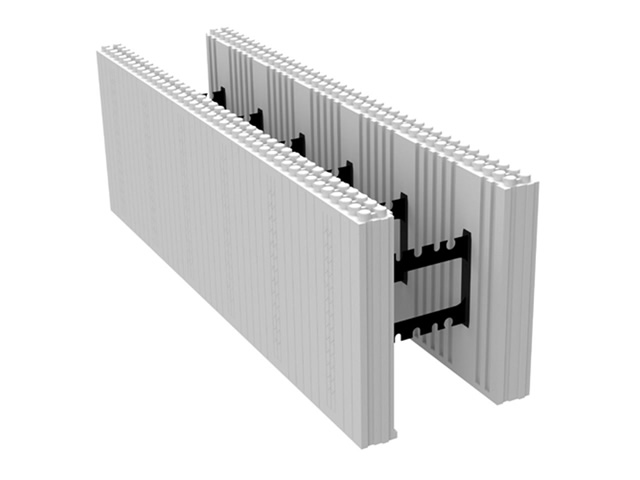 First ICF (Insulated Concrete Form) Commercial Project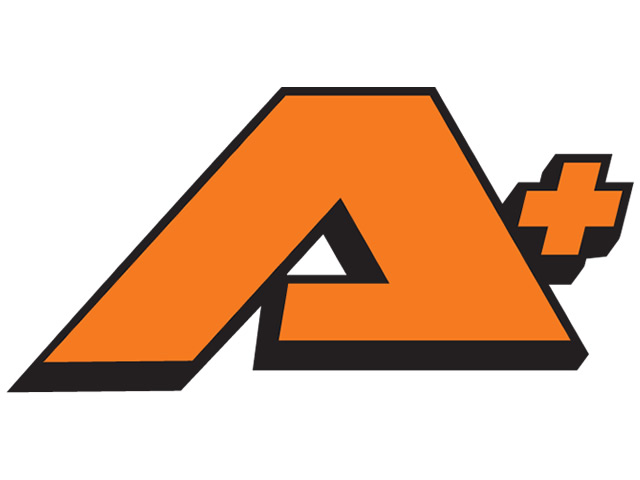 Expanded Maintenance Department Services to 7 States (Services - Landscaping, Summer & Winter Maintenance, Irrigation Services) (States - MN, IA, SD, WY, WI, MI, IL)